out of the
Woods
Counselling & Psychotherapy
Life can be difficult and if you are reading this, my guess is that you're struggling at this time. It may be hard to believe that things can be different.
You may be experiencing a crisis in the short term such as a bereavement or losing your job or a physical illness. Maybe you feel overwhelmed, anxious, or distressed, or are simply unable to make sense of your current or past situation? My goal is to help you grow from your struggles, to help you heal from your pain and to enable you to move forward to where you want to be in your life.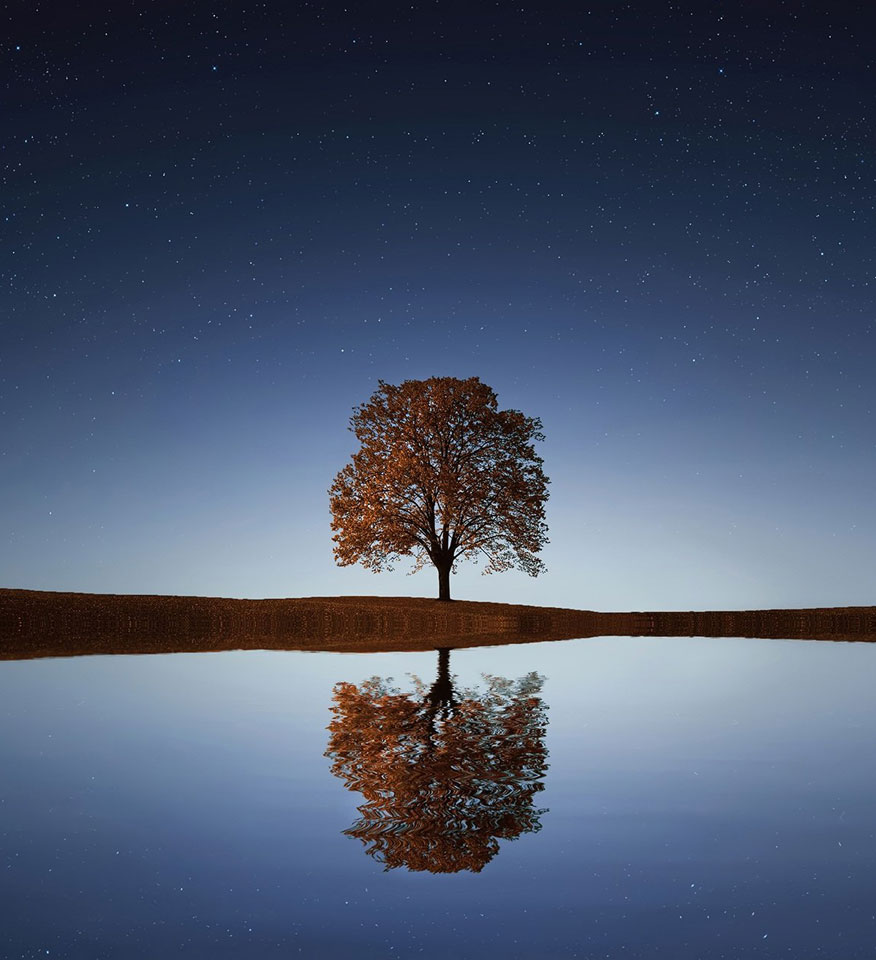 Take a step
Out of the Woods
Some problems
If you are suffering with anxiety, depression, low self-esteem, anger, suicidal thoughts, work stress, body image, self-harm, substance misuse, loss, bereavement, trauma, or any other concerns, please do contact me.
Services
Counselling & Psychotherapy
Anxiety and Depression
Be heard in confidence and without judgement, to help you find relief from your distress and emotional disconnection.
Bereavement, Grief and Loss
Together we can explore the concerns that you choose to bring to the session.
Relationship concerns
I can offer you a safe place to explore your feelings and will support you every step of the way to become your authentic self.
PTSD
Anyone, at any age, can be affected by trauma and the symptoms are often physical and emotional as well as psychological.
Addictions
I can help you to start to lead the life you want without your addictive behaviours holding you back.